In a country blessed with the freedom of religion, it's hard for us to fathom stories like those of Sharoon Masih.
The 17-year-old was only on his 4th day at his new school in Pakistan's Punjab Province when he was brutally beaten to death by Muslim classmates.
His offense was reportedly drinking from the same glass as a fellow Muslim student. Other accounts allege that a student accused him of smashing his phone, after earlier claiming the beating was over Sharoon "bumping into his foot."
But this wasn't the first time that the teen had been subjected to such unwarranted cruelty for his faith.
"You're a Christian; don't dare sit with us if you want to live," another student told Sharoon before his death.
Though he received daily threats, the good-hearted teen did not want to worry his parents with the gory details of the bullying, especially since his father, Elyab, saved his hard-earned money as a brick laborer to get him into a good school.
"My son was a kind-hearted, hard-working and affable boy," said his mother. "He has always been loved by teachers and pupils alike and shared great sorrow that he was being targeted by students at his new school because of his faith."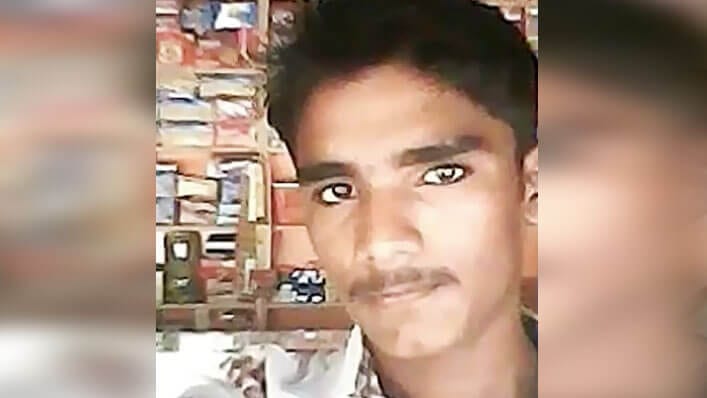 "Sharoon and I cried every night as he described the daily torture he was subjected to," she added. "He only shared details about the violence he was facing. He did not want to upset his father because he had such a caring heart for others."
Perhaps the most unfathomable aspect of it all is that the teacher was in the room when it happened, but he did nothing to stop the fatal beating. He claims that he didn't see anything because he was "reading a newspaper."
Though the teacher has since been fired, and the primary suspect, Muhammad Ahmed Rana, has been arrested, the small acts of justice have done little to console Sharoon's devastated parents.
"The evil boys that hated my child are now refusing to reveal who else was involved in his murder," said the teen's mom. "Nevertheless one day God will have His judgement."
Wilson Chowdhry, Chairperson of the BPCA, stated Christ followers are "despised and detested" in Pakistan.
He adds that the horrific murder "serves only to remind us that hatred toward religious minorities is bred into the majority population at a young age, through cultural norms and a biased national curriculum."
Our hearts are truly torn for Sharoon's family. If you'd like to help support them amidst the loss of their son, you may donate through the fundraising campaign set up by the British Pakistani Christians charity.
Please join us in praying for the Masih family, and all persecuted Christians around the world who have to fight for a faith that we have been granted so freely.
Read more: http://faithit.com/christian-teen-beat-death-classroom-muslims-teacher-reads-newspaper/