When the father of a friend asked her for help on August 8, Jasmine Block never could've imagined the month-long nightmare she'd be walking into.
32-year-old Thomas Barker approached the 15-year-old around 10:30 p.m. asking if Jasmine would help him with his son who was misbehaving.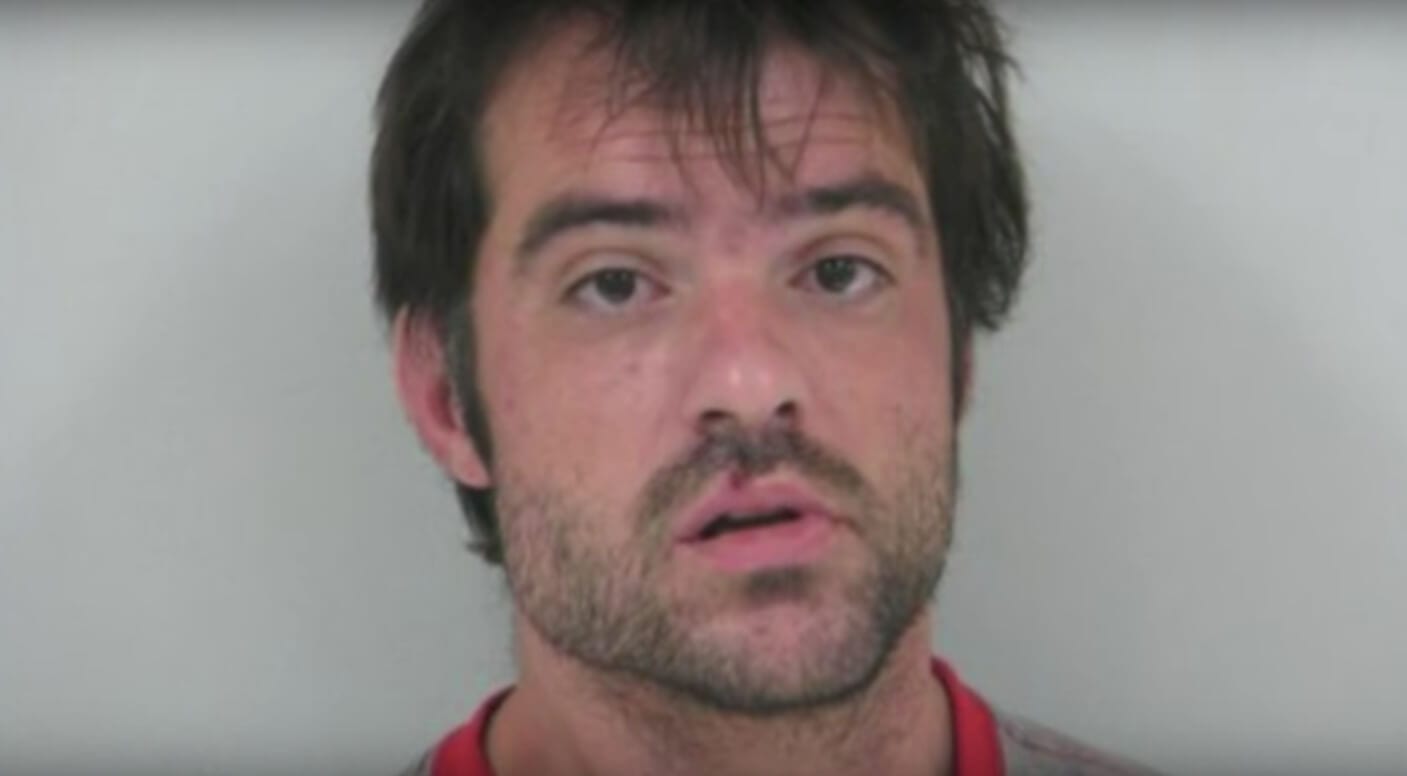 Assuming she was in safe hands, the Minnesota teen willingly agreed to get in his vehicle, expecting that he would take her to his house in Alexandria.
But she couldn't have been more wrong.
"He approached her house in a friendly way," said Alexandria Police Chief Richard Wyffels. "He tricked her."
By the time Jasmine's mother noticed her daughter's phone was left behind three hours later, it was far too late.
"Once inside," continued Wyfels, her "nightmare began."
What would follow was a horrific 29-day battle for survival that left the helpless teen trapped, sexually assaulted and on the brink of death.
After taking Jasmine to a remote mobile home, Barker forcefully tied her limbs together with zip ties and pulled out a gun, threatening to rape and kill her.
The defenseless girl was then stuffed into a closet, which became her primary resting place for the next month, in between episodes of violent sexual assault by Barker and his two friends Steven Powers and Joshua Holby.
"I was usually in a closet and I usually stayed quiet because I was scared they might hit me or do something," said Jasmine.
They tried to kill her multiple times by drowning her in a bathtub and hanging her from the rafters by her neck—but this brave teen refused to go down without a fight.
Nearly a month later, the three men left her by herself for the very first time since the abduction.
Jasmine knew it was her ONLY chance for escape.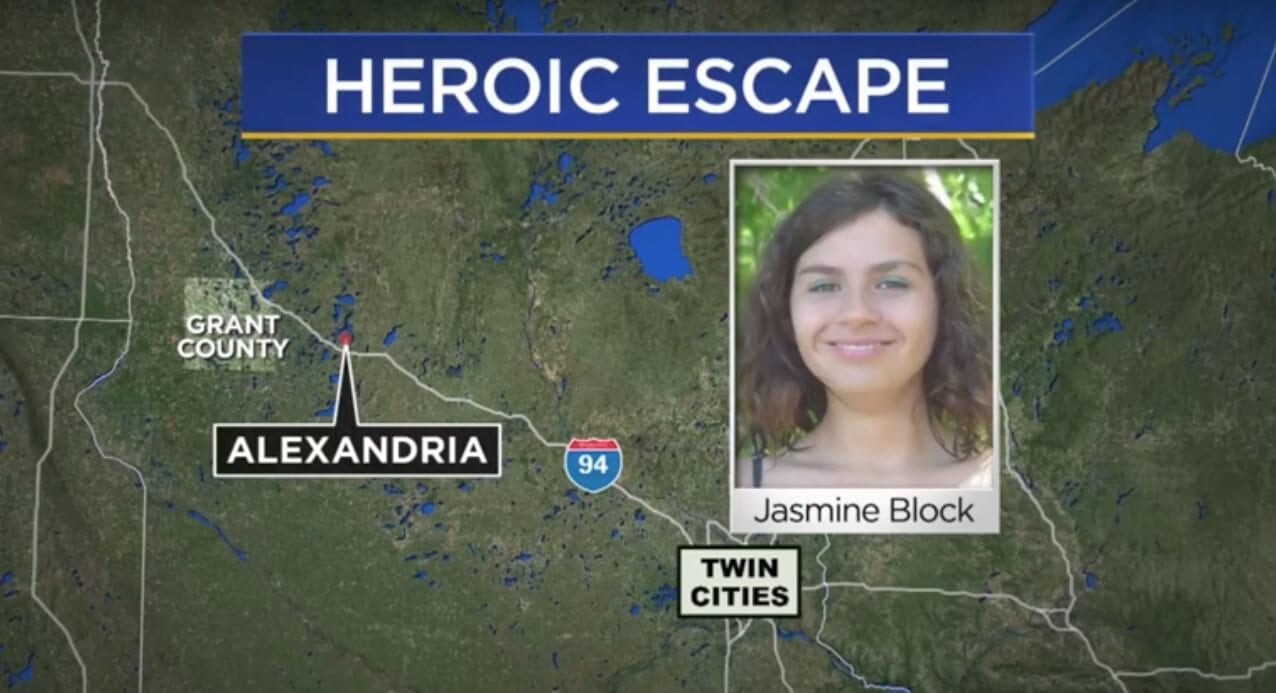 She broke free from her ties and ran for her life toward a cluster of houses she spotted in the distance. Ditching her shoes and pants to gain speed, she dove into the lake and swam toward what appeared to be the closest safe haven.
Once Jasmine made it safely to shore, she ran like mad through a corn field, where she was spotted by a nearby farmer.
At first, the man (who chooses to remain anonymous) thought he saw a deer, but it wasn't long before he realized just who he had laid eyes on.
"Oh my gosh, you got to be kidding me," he exclaimed. "When I saw her face I knew right away."
"It was just a great feeling, [I told her] 'just get in the pick-up, we're going to help you now,'" he said as he jumped into action.
He dried off the frightened teen and kept her safe in his truck as he awaited 911 responders to arrive.
Lo and behold, in a serendipitous stroke of fate, the moment police rolled up, so did the offenders' car.
"I was getting her out of the pick-up to put her in the deputy's car, and she says, 'There's the car, there's the car,'" the farmer reported to WCCO.
A deputy chased one of the men down, and the arrest of the other two suspects soon followed.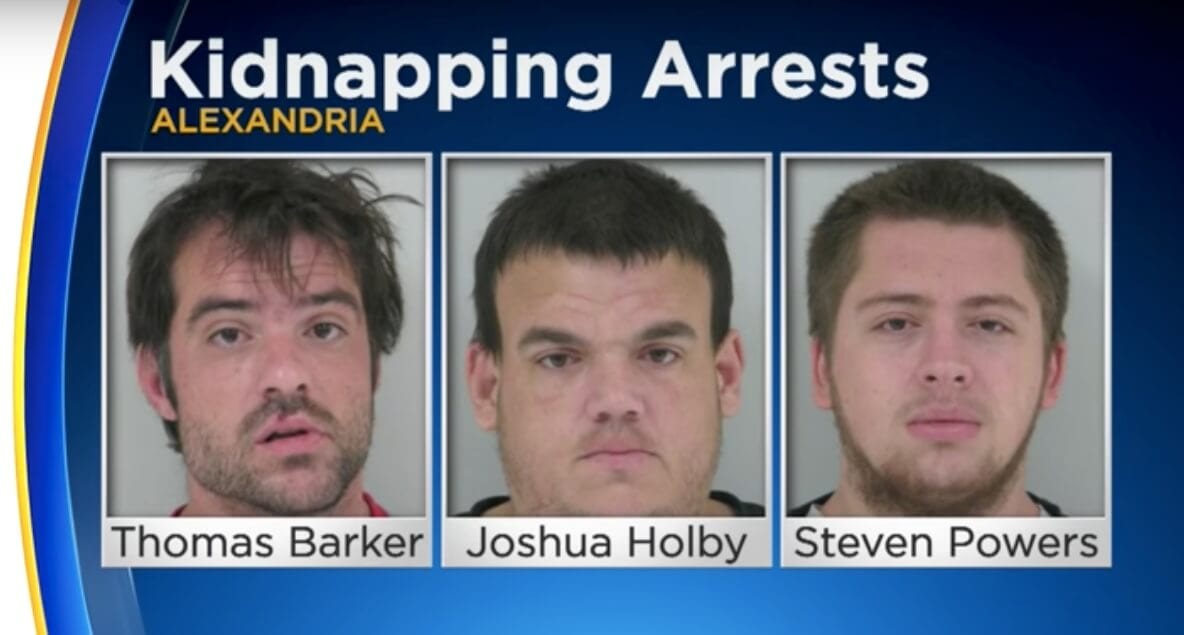 For the farmer, it gave him a feeling of relief and satisfaction that only a daddy of three daughters could understand.
"It was like somebody shined a big beam of light on me yesterday for some reason and, I don't know, I was kind of on a high all day long yesterday," he said with a smile.

Jasmine reunited with her mother.

But although he's received nationwide praise for his critical role in the rescue, this humble farmer refuses to call himself a hero:
"Anybody can call 911, it's just I was in the right place at the right time."
See more from this heroic rescue story in the WCCO-CBS Minnesota news interview below:
Read more: http://faithit.com/dad-tricks-teen-girl-helping-3-hours-later-mom-sees-phone-left-behind/